Baptist Collegiate Ministries (GSU BCM) has been at Georgia Southern University since 1946, but it is more alive today than ever before! While the changing culture and communication methods may alter our plans, our mission remains the same: to spread the Gospel of Jesus Christ to all people of all walks of life, particularly to students of all ages at Georgia Southern.
With lots of activities constantly going on and fellow students who care about you, BCM is more than just a ministry: it's a family. More than merely wishing you the best in your education, we want to CONNECT with you in life so you may BEGIN with a group of Christ-minded believers who will love you and help you GROW in your faith and relationship with God and others so you will make an IMPACT for the kingdom of God everywhere you go!
We look forward to you joining our BCM family!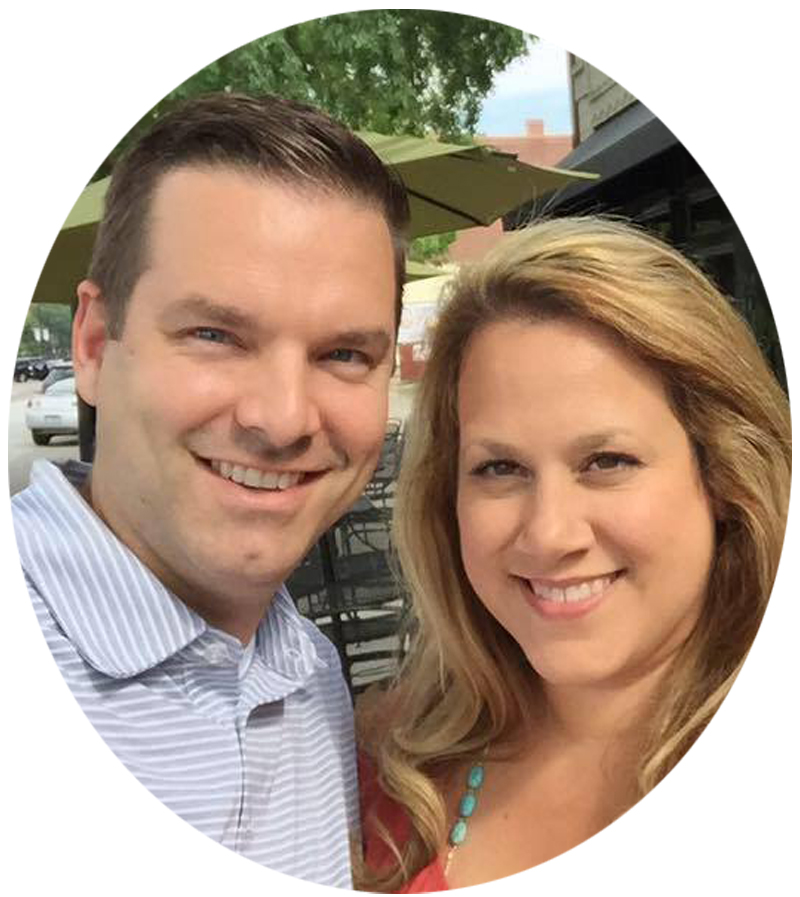 – Chris Bryan
Senior Campus Minister