Something is wrong. Response takes too long or there is JS error. Press Ctrl+Shift+J or Cmd+Shift+J on a Mac.

PrimeTime Worship and dinner every Tues @ 8pm this summer! 
SURVIVAL DAZE– sign up for the great adventure, for all freshmen and transfer students…. sign up NOW: SURVIVAL DAZE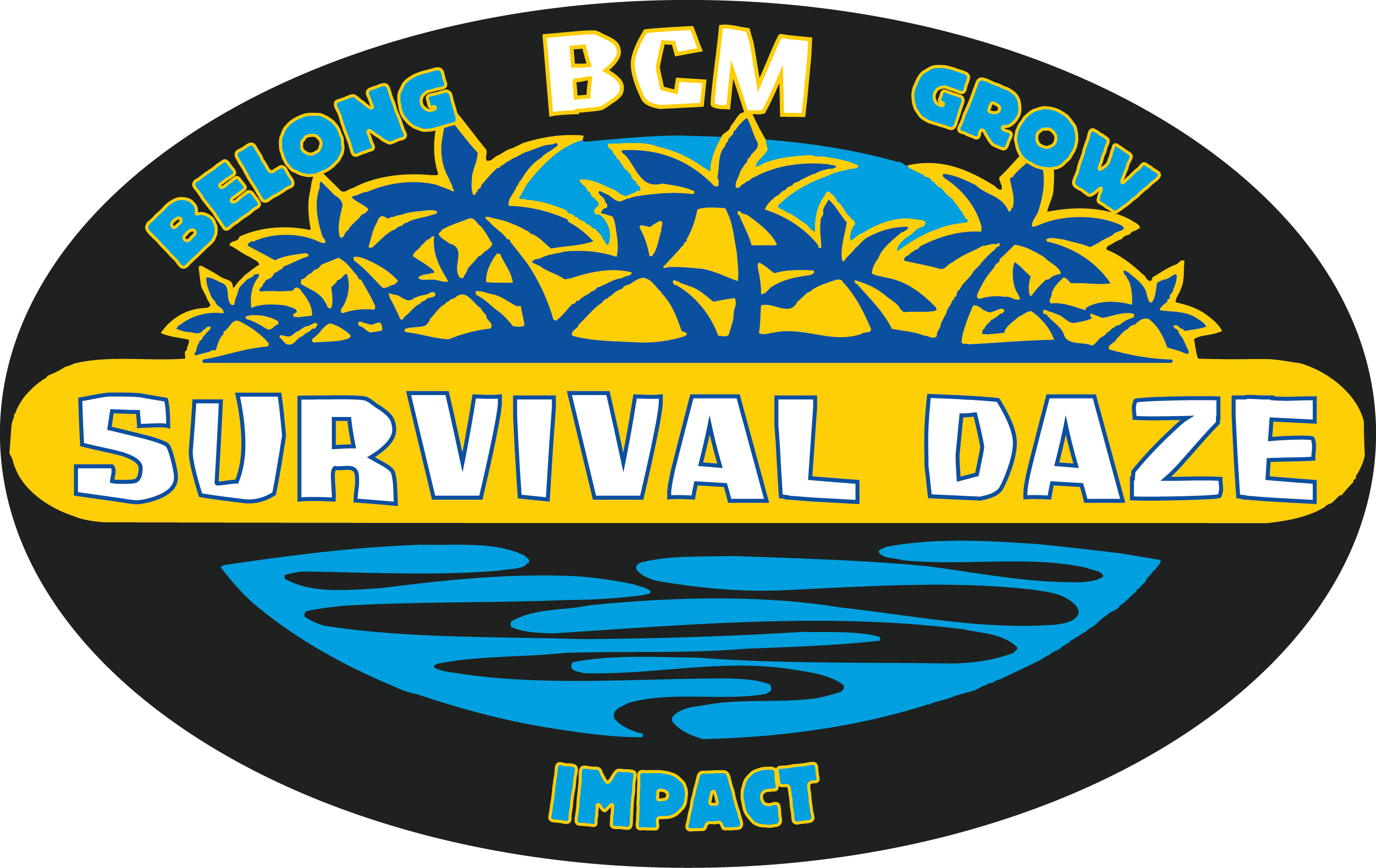 for all new students:  
   …freshmen and transfers.
> a week (August 11-20)

of growing, making friends, enjoying food and fun!

> a semester

of sharing, caring, and learning…

> a lifetime