Something is wrong. Response takes too long or there is JS error. Press Ctrl+Shift+J or Cmd+Shift+J on a Mac.

PrimeTime Worship every Tues @ 8pm!
LUNCH- provided by area churches every Wed @ 11:30 & 12:30! 
SURVIVAL DAZE– the great adventure continues… for all freshmen and transfer students…. sign up NOW: SURVIVAL DAZE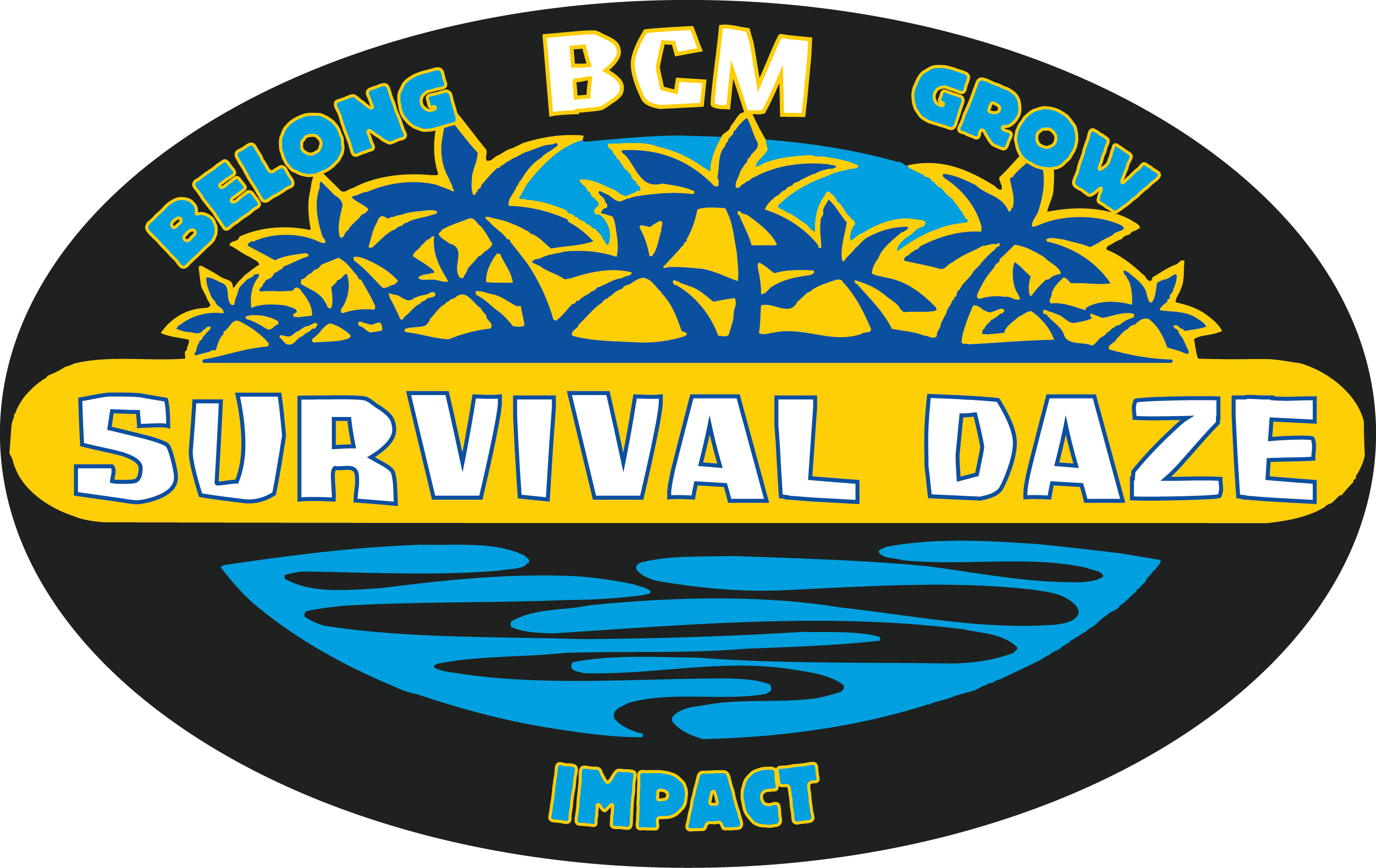 Continues for all first year Georgia Southern Students… freshmen and transfer:
come join one of our "Family Groups"..
small group Bible Studies
building family relationships
lip sync, road trips, dinners, competition and more…
a semester of caring, sharing, and building… a lifetime of IMPACT!