Spring Break Missions 2022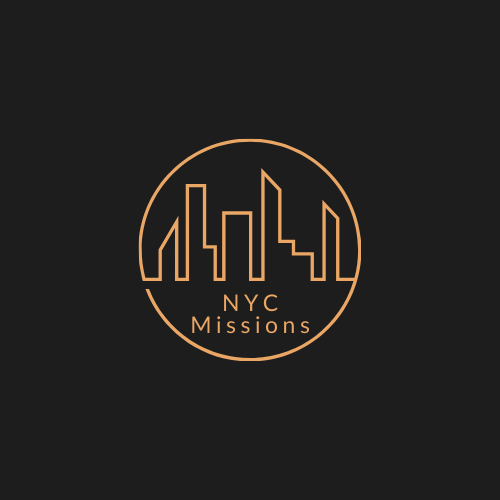 For Spring break, we are headed to New York City to share the gospel, serve, and learn more of what it looks like to work in ministry and missions in a large city. We will be staying in Brooklyn, and working with Metro New York Baptist Association (MNYBA) all over the city. Our main focus will be working with church plants and other established churches to help them spread the gospel in their communities. There is a general info meeting at BCM after Primetime on Tuesday, October 5th if you just want to find out more information before deciding to go.
Dates: March 12-18
Cost: $650 total
Deadline: $150 deposit and application due November 17, 2021. The deposit is non-refundable.