WELCOME to the Baptist Collegiate Ministries (BCM) at Georgia Southern University.  We are a Christ Centered, student-led organization and a ministry of the Baptist Churches in Georgia (the Georgia Baptist Mission Board).  We hope you will stop by 1701 Chandler Road and check us out.
Our main meeting time is Worship on Tuesdays at 8pm:  PrimeTime.   Our Theme for this semester is "Brand New."
We have a GREAT home cooked meal provided by area churches every Wednesday at 11:30 and again at 12:30.  Come and bring a friend.  It's free your first time, then just $3!
We have a variety of small "family" group bible studies throughout the week and opportunities for leadership, community service and mission!
Call us if we can be of help.
Dr. Jerry
BCM Office: 912-681-2241

Jerry Johnson
Senior Campus Minister

Donna Blackburn
Campus Minister
dblackburn.bcm@gabaptist.org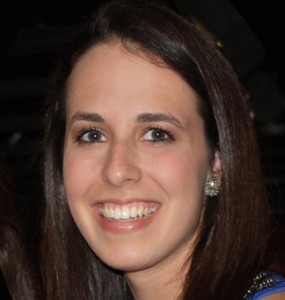 Shannon Kahn
Campus Minister (part time)
skahn.bcm@gabaptist.org
The BCM mailing address is Box 8117, Sboro  30460
We are located at 1701 Chandler Road– a block down from the new ZAXBY's — corner of CHANDLER AND HARVEY at the light.
Use the map below to explore the area around the BCM. You can click the directions link on the map to get custom directions from your location.